5:56. Bryan Ferry's Mamouna.
This is how my I utilize the iPad backing tracks and the guitar synth. And my PA system as well!
I perform with a Godin Multiac nylon-string guitar which has proprietary circuitry to plug directly into Roland GR-33 Guitar Synthesizer. This allows me to access a huge library of musical sound ranging from different guitars to orchestral instruments and electronic sound.
I play along with backing tracks, using arrangements I created, off my iPad a lot of the time.
I have well over two hours of music, originals and covers with a wide range of mid-tempo pop songs and ballads.
I have an excellent portable sound system, if needed.
By the time you read this, I may well have the video accompaniments to the songs for projection on a screen behind me as I play. Coming very soon!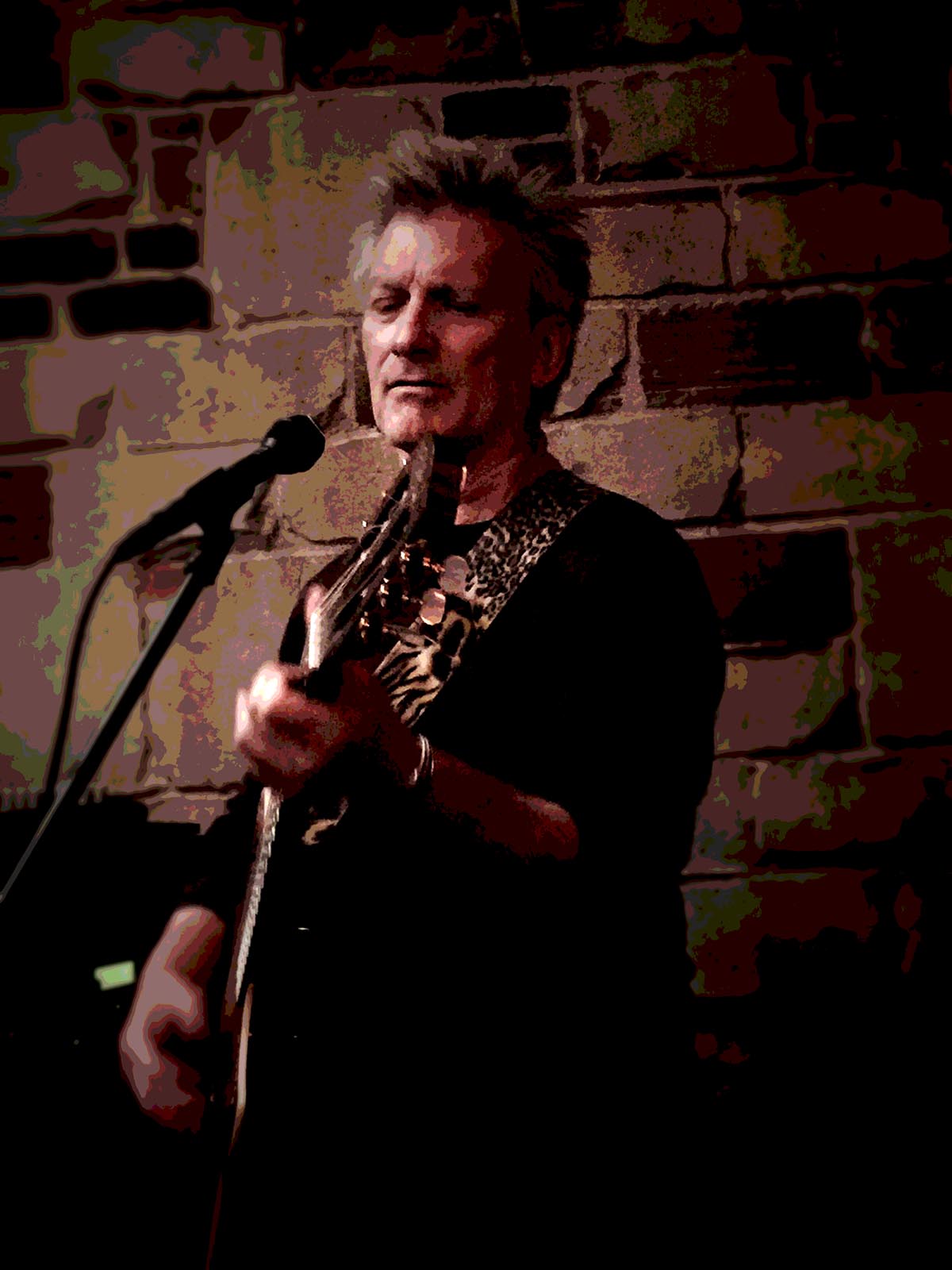 4:36. David Bowie's beautiful Word On A Wing, performed at the Bateau Ivre in Berkeley a couple years back.
2:54. Meeting Across The River. A Bruce Springsteen cover.
4:33. Maia, It's You. A song I wrote for someone very special to me at one time.
4:21. Pop Down The Years, recorded in my living room, as I recall. From my first vocal album, Pop Down The Years. Made from video clips found hither and thither all public domain.
Three versions of Take Me Down, from Pop Down The Years.
Take Me Down, from Pop Down The Years, official :::::ahem:::::: video for my song using insanely great found footage.
My first fan video on YouTube. Same version from the album. I was so happy to discover someone, a stranger,  had made an actual fan video of one of my songs. Like I had arrived.
Take Me Down (unplugged). Probably the last time I will ever have long hair … it was a while ago.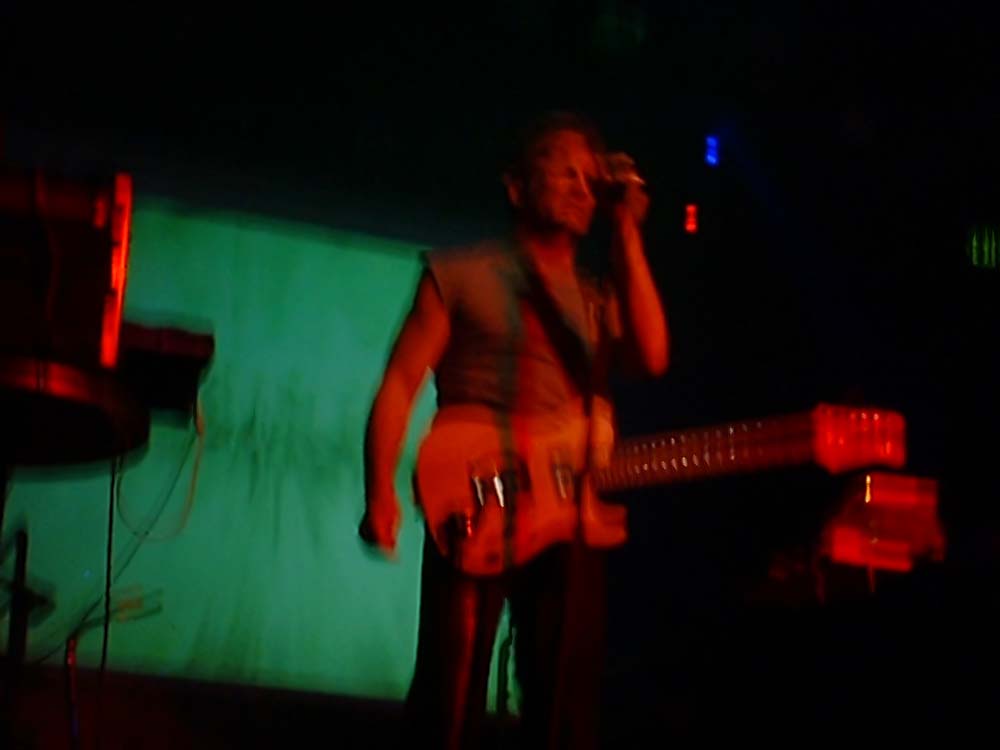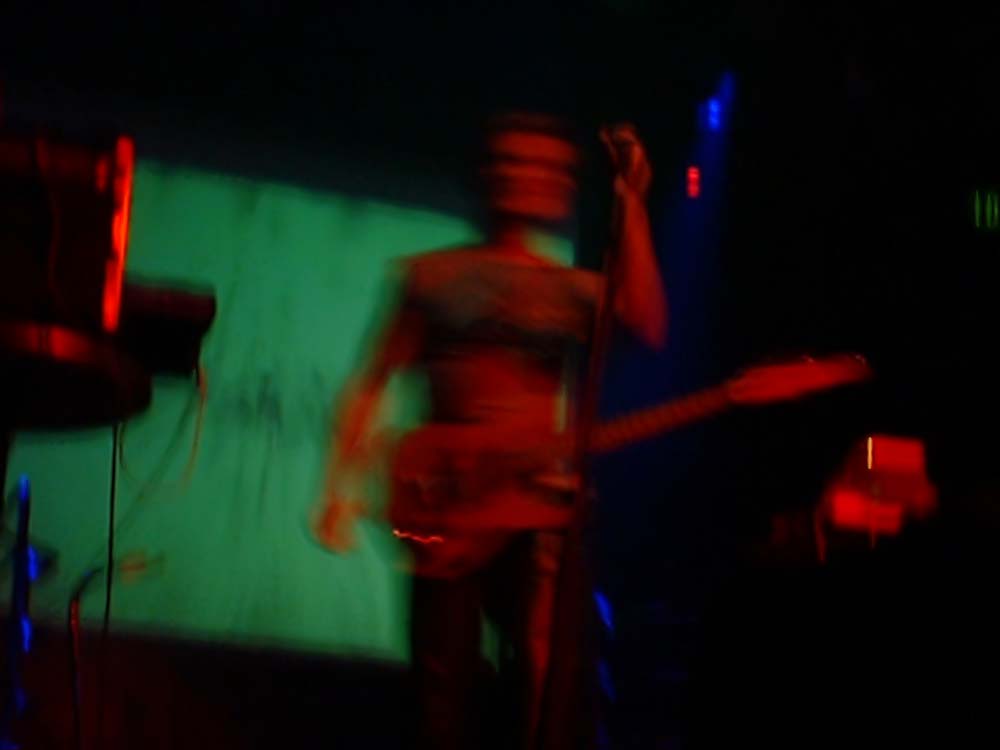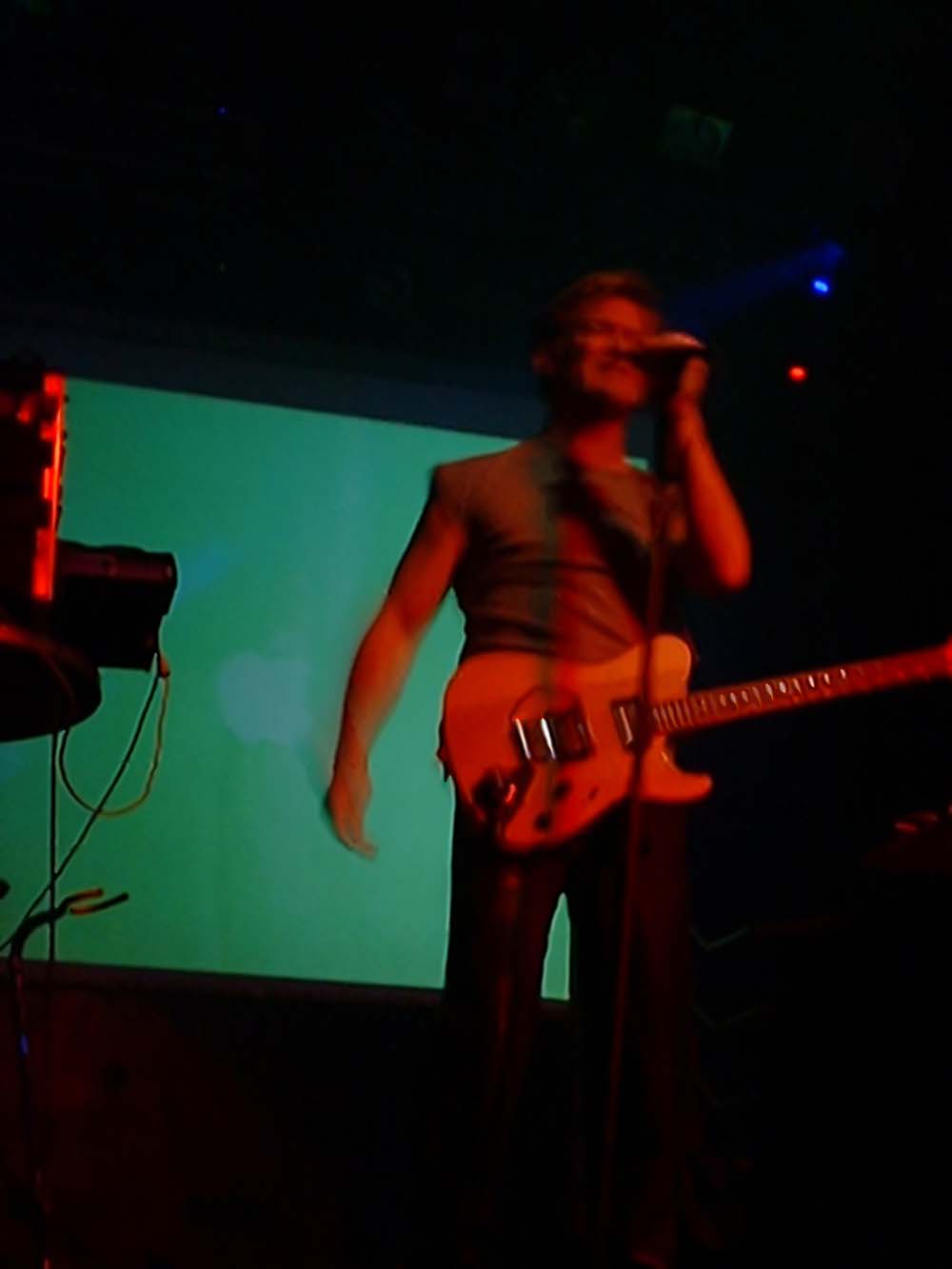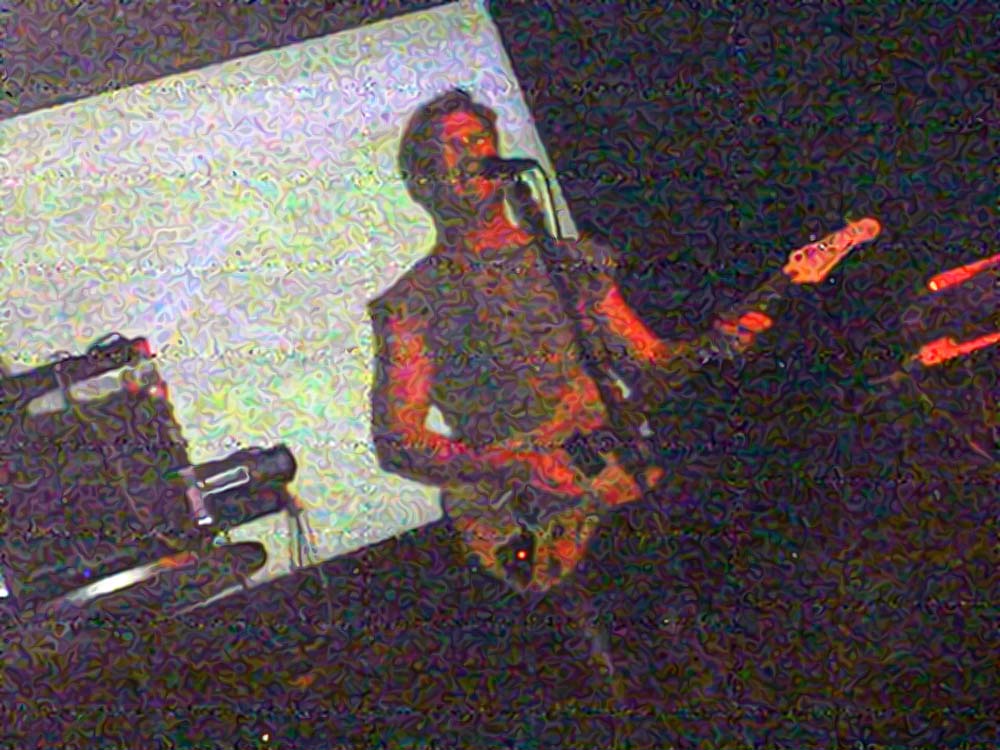 Some pics from the DNA Lounge a while back. That was a loud show! I am much more crooner than rocker now.