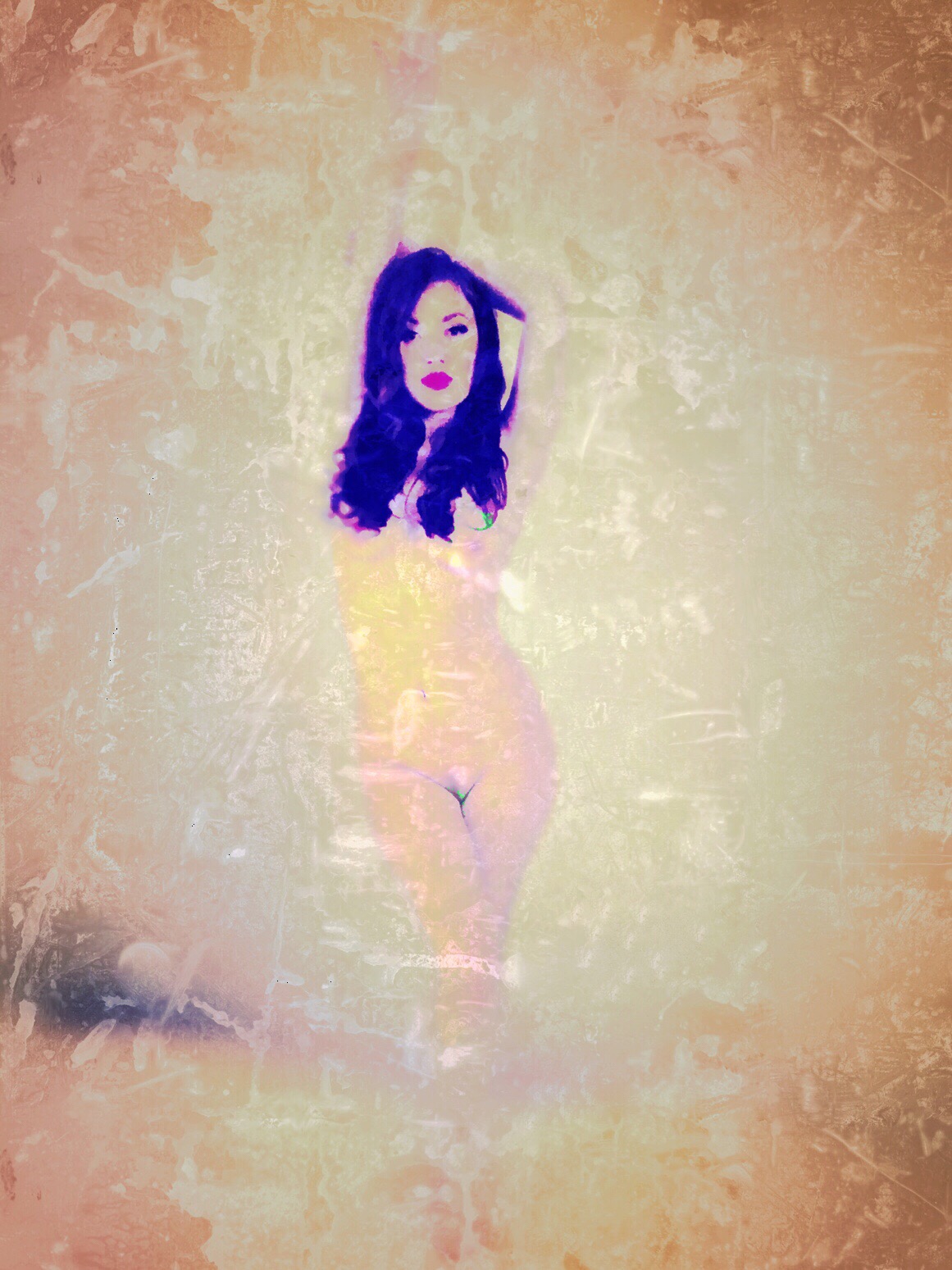 This is Jessamyne, a lovely young woman. Great model. Fun to work with. I might get one more picture out of this photo session we did. Very, very happy with the ones we did get, especially this one and Grace (see below).
Jessamyne didn't know that David Bowie had a Jessamyne in his song, Always Crashing In The Same Car, on the album, Low.
As always, my images on this site are made solely, that is to say, shot and apped, on an iPhone.
Every chance,
every chance that I take
I take it on the road
Those kilometres and the red lights
I was always looking left and right
Oh, but I'm always crashing
in the same car

Jessamine, I saw you peeping
As I pushed my foot down to the floor
I was going round and round the hotel garage
Must have been touching close to 94
Oh, but I'm always crashing
in the same car